Stuart Country Day School
(609) 921-2330
Princeton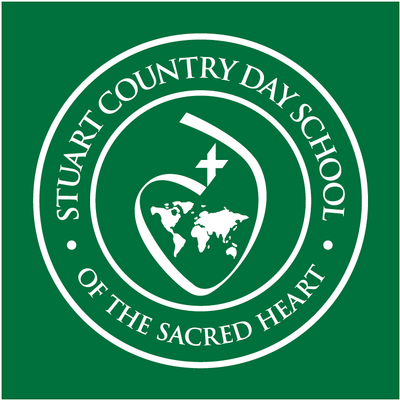 Stuart is an independent girls' school in Princeton, NJ serving grades K-12 with a co-ed preschool.
At Stuart, we challenge and prepare young women in an environment designed with their needs, development, and growth in mind.
When a girl first steps into the green halls of Stuart, she begins a transformational journey that will prepare her for a life of exceptional leadership and service. During each phase of her journey – from lower schooler to Stuart graduate – she will discover who she is and what she wants to accomplish in a highly personalized, academically rigorous environment designed for girls. With expert faculty who know girls well, opportunities to balance the arts with athletics, and a spiritual and social awareness guided by Sacred Heart goals, Stuart girls graduate as the courageous and confident leaders that the world needs more than ever before.
Age Groups
Community Services

Education

Seasonal Programs
Last Updated: 08/14/23