Parents Inc.
(609) 585-7666
Trenton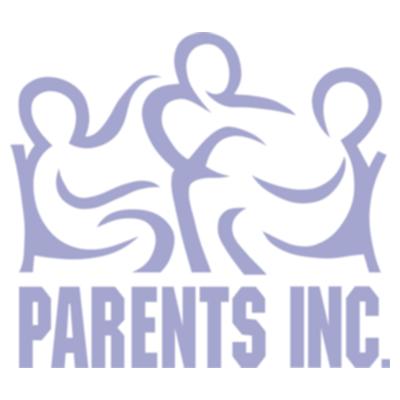 Parents, Inc. provides:
Parents Anonymous® Parent Support Groups
Free weekly parent-led, professionally facilitated mutual support meetings create a safe environment for parents to support and learn from one another.
The Family Helpline (1-800-THE-KIDS)
We offer a 24-hour Listening & Text Line providing information, referral, and crisis intervention.
Father Time™
A three-prong weekly program for fathers who want to deepen their connections with their children, families, and communities. Fathers participate in the 12-week 24/7 DADS curriculum with an added support group component based on the shared leadership model of all Parents Anonymous groups. All Father Time group members extend their leadership skills into their communities by planning and executing exciting family-friendly community activities.
Training and Community Education
Speakers come to schools, churches, community groups, and others to educate about issues affecting families and parent engagement.
Volunteer Service Opportunities
All training is free of charge, professionally facilitated by Parents, Inc. staff, and includes comprehensive training materials. All volunteers receive supervision and continuing education opportunities.
Age Groups

Children
Adolescents
Adults
Seniors

Community Services

Community

Employment / Training

Family & Support Services

Health Services

Behavioral / Mental Health

Crisis / Safety

Medical

Payment Options
Last Updated: 02/25/23