Maxim Healthcare Services, Inc.
(856) 755-1212
Cherry Hill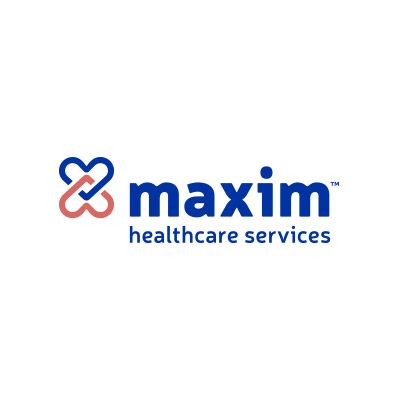 Maxim's local office in Cherry Hill, New Jersey focuses on Behavioral Health Services for the youth and families of the local community. Maxim's Behavioral Health Services are youth-centered, family friendly, strengths-based, culturally competent, individualized, community based and easily accessible, as in-community services. Maxim's Behavioral Health Services that will be tailored to meet the needs of the children and families in Camden County include the following components:
Strength and Needs Assessments
Intensive In-Community (IIC)
Professional or Clinical Services to provide therapeutic services in the community to the youth and family. These services include:
Clinical consultation/evaluation/assessment
Counseling
Anger management
Parenting skill development
Stress reduction
Symptom reduction
Problem-solving skill development
Adaptive and coping skills
Psycho-educational instruction related to mental health, including, but not limited to, improved decision-making skills to manage behavior and reduce risk.
Behavioral Assistant
Provide concrete, outcome-orientated interventions which includes the following:
Applying positive behavioral principles within community and culturally based norms to reduce undesirable behavior and build durable and sustainable positive behavioral changes and improvement in quality of life
Strengthening skills in the following life domains: physical and mental wellbeing, interpersonal communications and relationships, social interactions, behavioral conduct, adaptive coping strategies and behaviors, and recreational/leisure activities
Working from an individualized behavioral assistance service plan that is created by a licensed clinician at intake. This BAISP includes specific interventions with definable outcomes, identified strategies, how those strategies will be implemented, and by whom the strategies will be implemented
Mentor
Provide a recreational outlet and acts as a role model for local youth.
**All services are provided under the direct clinical supervision of a licensed behavioral health practitioner who, within the scope of his practice, is licensed to provide and supervise the provision of such services. **
Age Groups
Community Services

Family & Support Services

Health Services

Behavioral / Mental Health

Developmental Needs

Treatment Services

In-Community Services

In-Home Services

Payment Options

Managed Care
Medicaid
Self Pay

Language / Culture

Spanish / Latino / Hispanic

Areas Served

Burlington County
Camden County
Cumberland County
Gloucester County
Mercer County
Salem County
Last Updated: 04/02/18