ChoiceOne Pregnancy & Sexual Health Resource Ctrs
(215) 269-6911
Levittown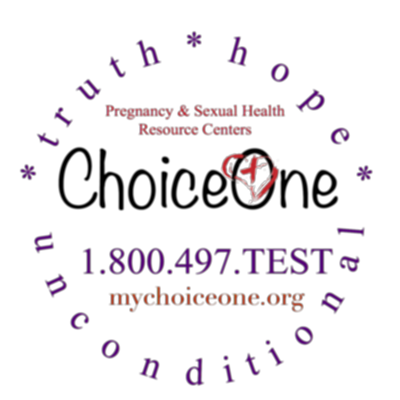 Life, love and relationships are complicated and we understand that there are times when a woman needs a friend who will speak truth to help figure out what to do. For over 35 years, ChoiceOne has been a trusted resource and advisor for women facing the complications of relationships. Our team of women, professional and peer counselors, and medical staff, uniquely understand the conflicts of the heart and the medical concerns in regards to pregnancy, sexually transmitted infections, and relationship issues.
ChoiceOne is designed with you in mind. All of our services are free & confidential. Our goal is to help you figure it all out and provide support services that can help you overcome and equip you to move forward with courage and hope.
ChoiceOne believes in a holistic approach to care and therefore we have put together the finest team with broad knowledge and resources. We believe that a body, mind, and soul approach to care is the best approach to good decision making and the core of peace and health.
?
Last Updated: 11/04/19